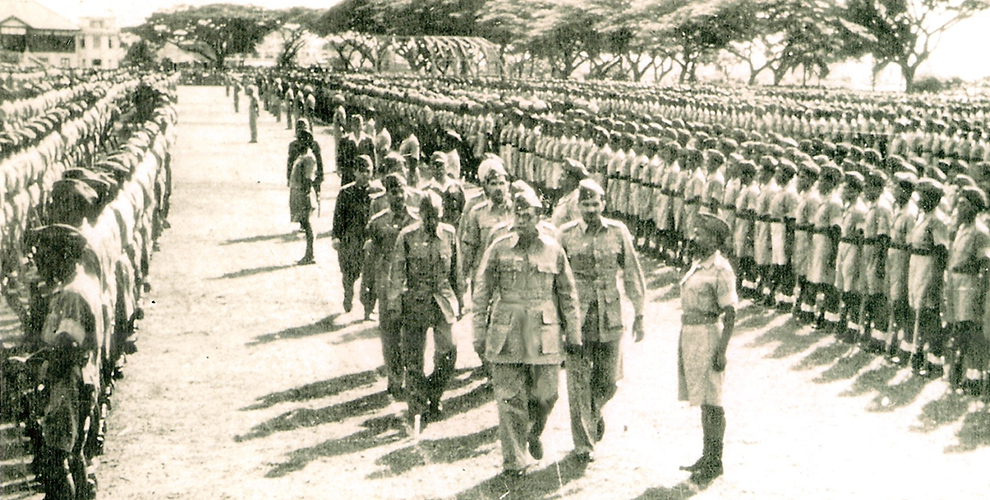 One of India's greatest freedom fighters, Subhash Chandra Bose will always be remembered as the fighter who gave India's freedom movement all his sweat and blood. One of the greatest patriots to grace the country allegedly died in 1945 but he continues to inspire millions even today. It will bring out The Patriot In You. Netaji Quotes are still very much relevant.
If you read the following Netaji quotes, you won't be surprised why he has countless admirers. Words by a true patriot who was ready to fight & die for his country.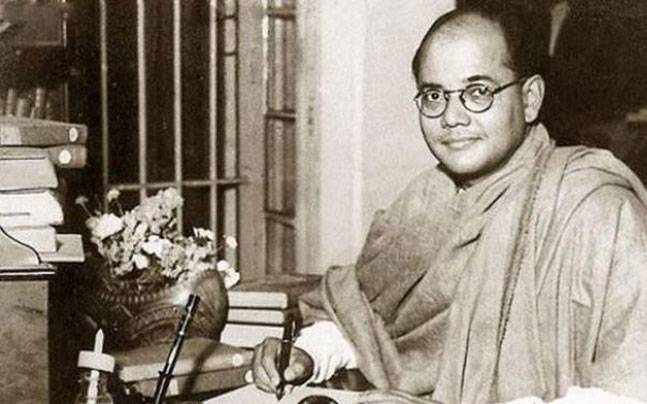 1. Give Me Blood And I will Give you Freedom.
2. It is our duty to pay to pay for our liberty with our own blood. The freedom that we shall win through our sacrifices and exertions, we shall be able to preserve with our own strength.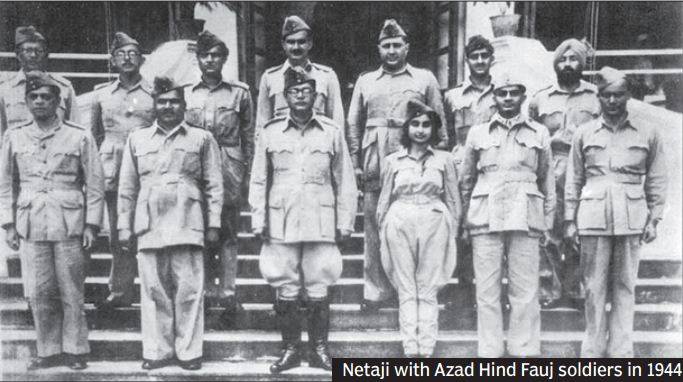 3. Freedom is not given, it is taken.
4. It does not matter who among us will live to see India free, it is enough that India shall be free and that we shall give our all to make her free.
5. The secret of political bargaining is to look stronger that what you really are.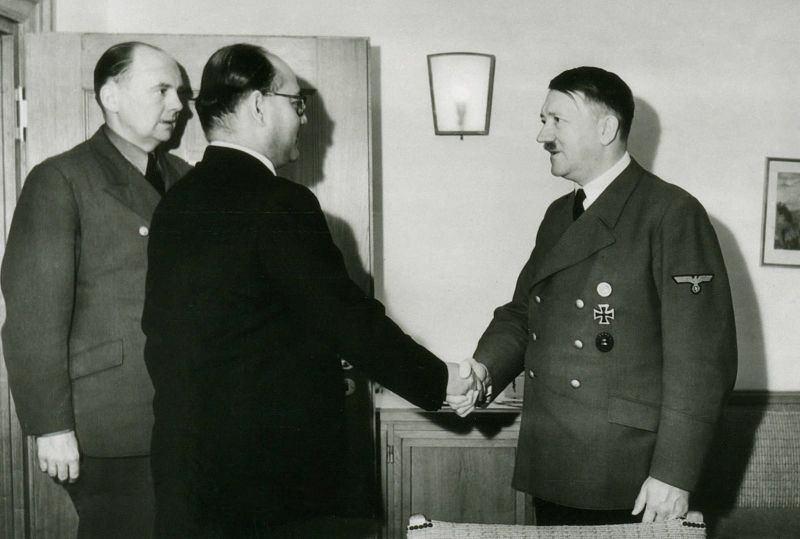 6. We should have but one desire today. The desire to die, so India may live.
7. No real change in history has been achieved by discussions.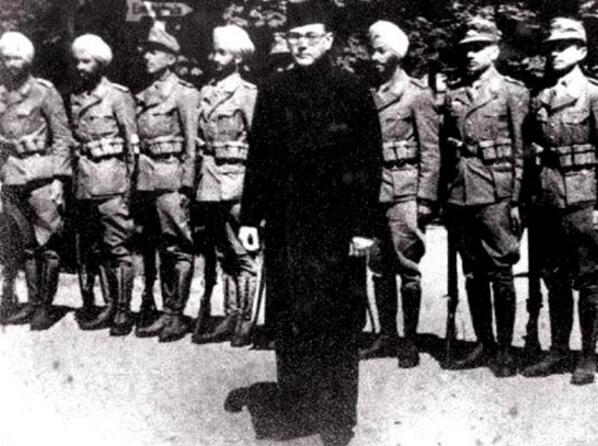 8. Forget not grossest crime is to compromise with justice and wrong. Remember the eternal law: You must give, if you want to get.
9. We must build our national defense on such unshakable foundation that never again in our history shall we loose our freedom.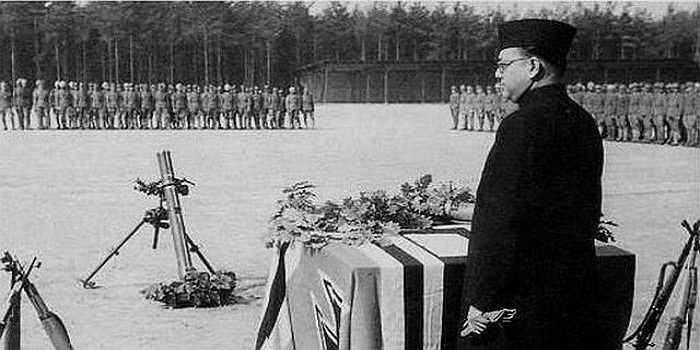 10. One individual may die for an idea, but that idea will, after his death, incarnate itself in a thousand lives.



11. Men, money and materials can not by themselves bring victory or freedom. We must have the motivate power that will inspire us to brave deeds and heroic exploits.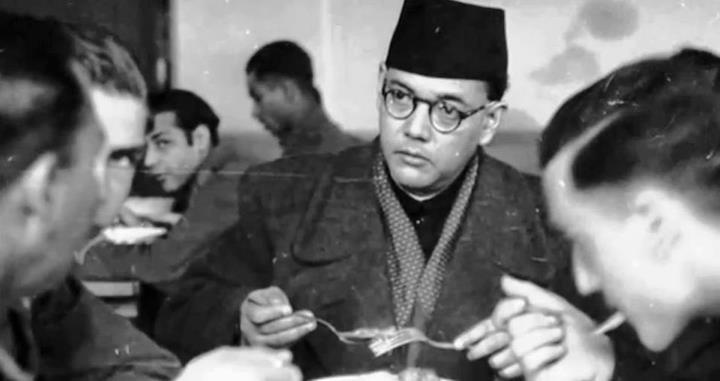 12. An army that has no tradition of courage, fearlessness and invincibility, can not hold its own in a struggle with a powerful enemy.
13. A true soldier needs both military and spiritual training.
14. Nationalism is inspired by the highest ideals of human race, Satyam (The Truth), Shivam(The God), Sundaram(The Beautiful)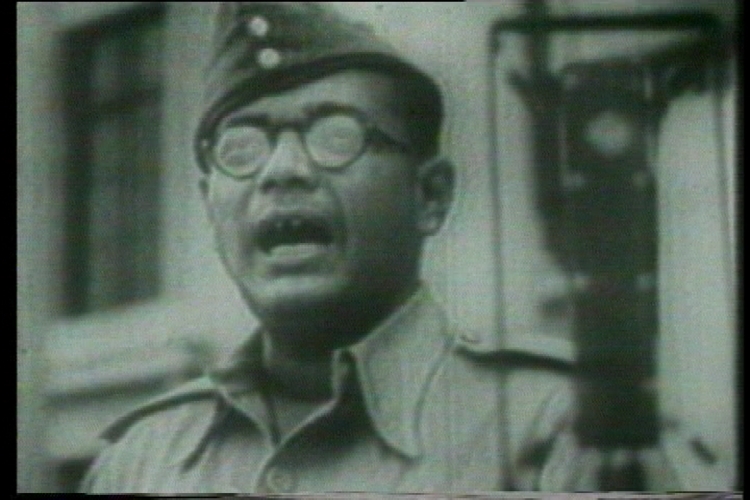 15. India is calling. Blood is calling blood. Get up we have no time to loose. Take up your arms. The road to Delhi is the road to freedom. Chalo Dilli.