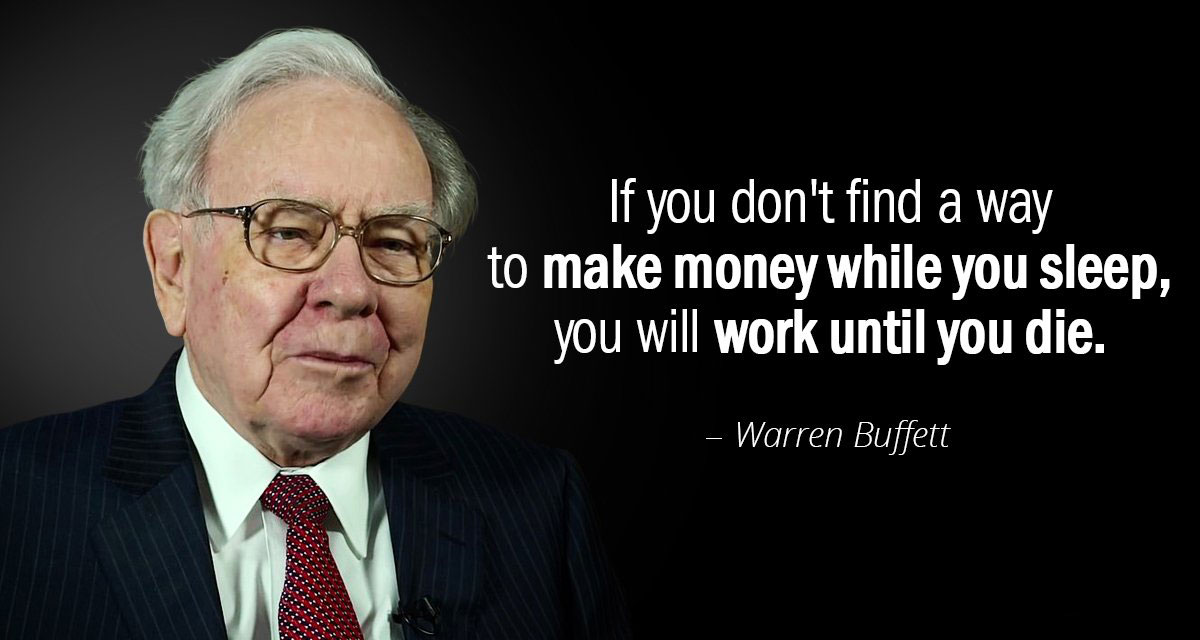 Warren Edward Buffett (born August 30, 1930) is an American business magnate, investor, speaker and philanthropist who serves as the chairman and CEO of Berkshire Hathaway. He is considered one of the most successful investors in the world and has a net worth of US$84 billion as of June 3, 2018, making him the third wealthiest person in the world.
Buffett was born in Omaha, Nebraska. He developed an interest in business and investing in his youth, eventually entering the Wharton School of the University of Pennsylvania in 1947 before transferring and graduating from University of Nebraska at the age of 19. He went on to graduate from Columbia Business School, where he molded his investment philosophy around the concept of value investing that was pioneered by Benjamin Graham. He attended New York Institute of Finance to focus his economics background and soon after began various business partnerships, including one with Graham. He created the Buffett Partnership after meeting Charlie Munger, and his firm eventually acquired a textile manufacturing firm called Berkshire Hathaway and assumed its name to create a diversified holding company.
Buffett is a notable philanthropist, having pledged to give away 99 percent of his fortune to philanthropic causes, primarily via the Bill & Melinda Gates Foundation. He founded The Giving Pledge in 2009 with Bill Gates and Mark Zuckerberg, whereby billionaires pledge to give away at least half of their fortunes.
Below are some motivational quotes by Warren Buffett




Warren Buffett Quotes
1. Someone is sitting in the shade today because someone planted a tree a long time ago.
2. Price is what you pay. Value is what you get.
3. Risk comes from not knowing what you're doing.
4. Rule No.1: Never lose money. Rule No.2: Never forget rule No.1.
5. In the business world, the rear-view mirror is always clearer than the windshield.
6. It's better to hang out with people better than you. Pick out associates whose behavior is better than yours and you'll drift in that direction.
7. Predicting rain doesn't count. Building arks does.
8. It takes 20 years to build a reputation and five minutes to ruin it. If you think about that, you'll do things differently.
9. Derivatives are financial weapons of mass destruction.
10. Only when the tide goes out do you discover who's been swimming naked.
11. Look at market fluctuations as your friend rather than your enemy; profit from folly rather than participate in it.
12. Wall Street is the only place that people ride to in a Rolls Royce to get advice from those who take the subway.
13. When you combine ignorance and leverage, you get some pretty interesting results.
14. The investor of today does not profit from yesterday's growth.
15. You only have to do a very few things right in your life so long as you don't do too many things wrong.
16. We enjoy the process far more than the proceeds.
Related Posts